Air Conditioner Ardesto ACM-18HRDN1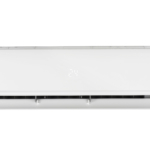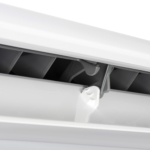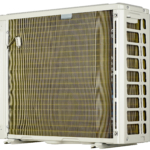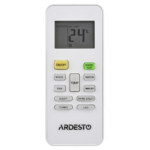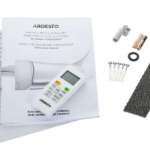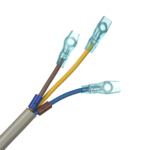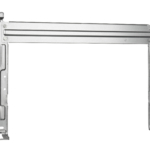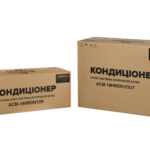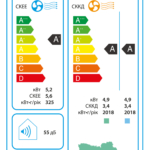 Split system with inverter compressor GMCC (Midea-Toshiba), hidden LED display and remote control with backlight. The operating temperature range is -15°C to +50°C, and the cooling and heating area is up to 55 m2. In addition to the basic operating modes the air conditioner has additional features – turbo mode and sleep mode, timer, and airflow settings.

* Рекомендована роздрібна ціна
Where to buy
Compressor
Inverter GMCC (Midea-Toshiba)
Operating temperature range
From -15°С to +50°С
Energy Efficiency Class (cooling/heating)
A+/A
Cooling power, BTU/h
18000
Cooling electricity consumption, kWh/annum
325
Heating electricity consumption, kWh/annum
2018
Minimum noise level of the indoor unit, dB
32.5
Modes
Auto, Cooling, Drying, Heating, Fan, Turbo, Sleep
Remote control
Yes, with backlight
Protection
IPX24 (External unit), Freon leak detector, Protection against cold air during heating, Autorestart, Compressor protection for 3 minutes
Heat Exchanger
With enhanced heat dissipation and protection against corrosion and mold
Air flow adjustment
Mechanical and remote
Height difference of the external/internal block, m
20
Maximum length of communication between blocks, m
30
Dimensions of the outdoor unit (WxHxD), cm
77x55.5x30
Outdoor unit weight, kg
31.5
Dimensions of the internal block (WxHxD), cm
95.7x30.2x21.3
Indoor unit weight, kg
10.5
Kit
Air conditioner, Remote Control, Flexible air duct with fasteners for installation, Manual, Warranty card
Package volume, m3
0.3041
Powerful and energy efficient
The inverter compressor and enlarged air duct provide high performance with low noise and moderate power consumption. Air conditioner Ardesto ACM-18HRDN1 consumes only 1 W in standby mode. Auto, Cooling, Drying, Heating, and Fan are the basic modes of operation. Turbo mode provides quick cooling or heating of the room. The automatic temperature control of the air activates in the. Also the noise of performance decreases in the sleep mode. The timer allows you to configure the air conditioner within 24 hours, and the memory function will save the settings for the next use of the air conditioner.
Reliability and high quality standards
Ardesto ACM-18HRDN1 meets up the highest standards of quality. The device is made of materials which are certified according to the directive RoHS. The security system includes the detector of freon leak, protection from cold air during heating and automatic start when power is restored. Aluminum heat exchanger with additional insets (which increase the heating) has a special coating which prevents corrosion and mold formation. An enlarged bracket and a thought out design provide reliable mounting of the internal unit. The construction also provides for possibility of the drainage connection on both sides of the device.