Coffee Grinder Ardesto WCG-8301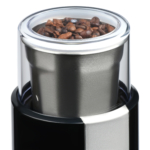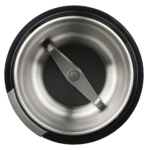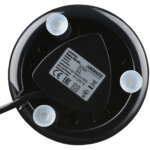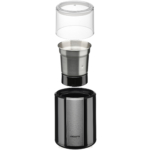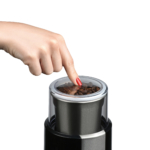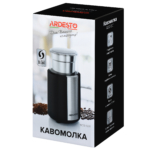 Rotary coffee grinder with a power of 200 W, removable container with a capacity of 60 g, steel knife and the option of chopping nuts and spices.

* Рекомендована роздрібна ціна
Where to buy
Type
Rotary coffee grinder
Control
Pushing the cover
Color
Black, polished steel
Material body
Polycarbonate, stainless steel
Dimensions (WxHxD), cm
11.5x21x11.5
Package dimensions (WxHxD), cm
12x23x12
Package volume, m3
0.0033
Safety design
A sharp blade of stainless steel provides high-quality grinding. You can use a coffee grinder for grinding nuts, spices and loose products. Safe work is implemented through the thoughtful design – the coffee grinder starts only when the cover is pressed.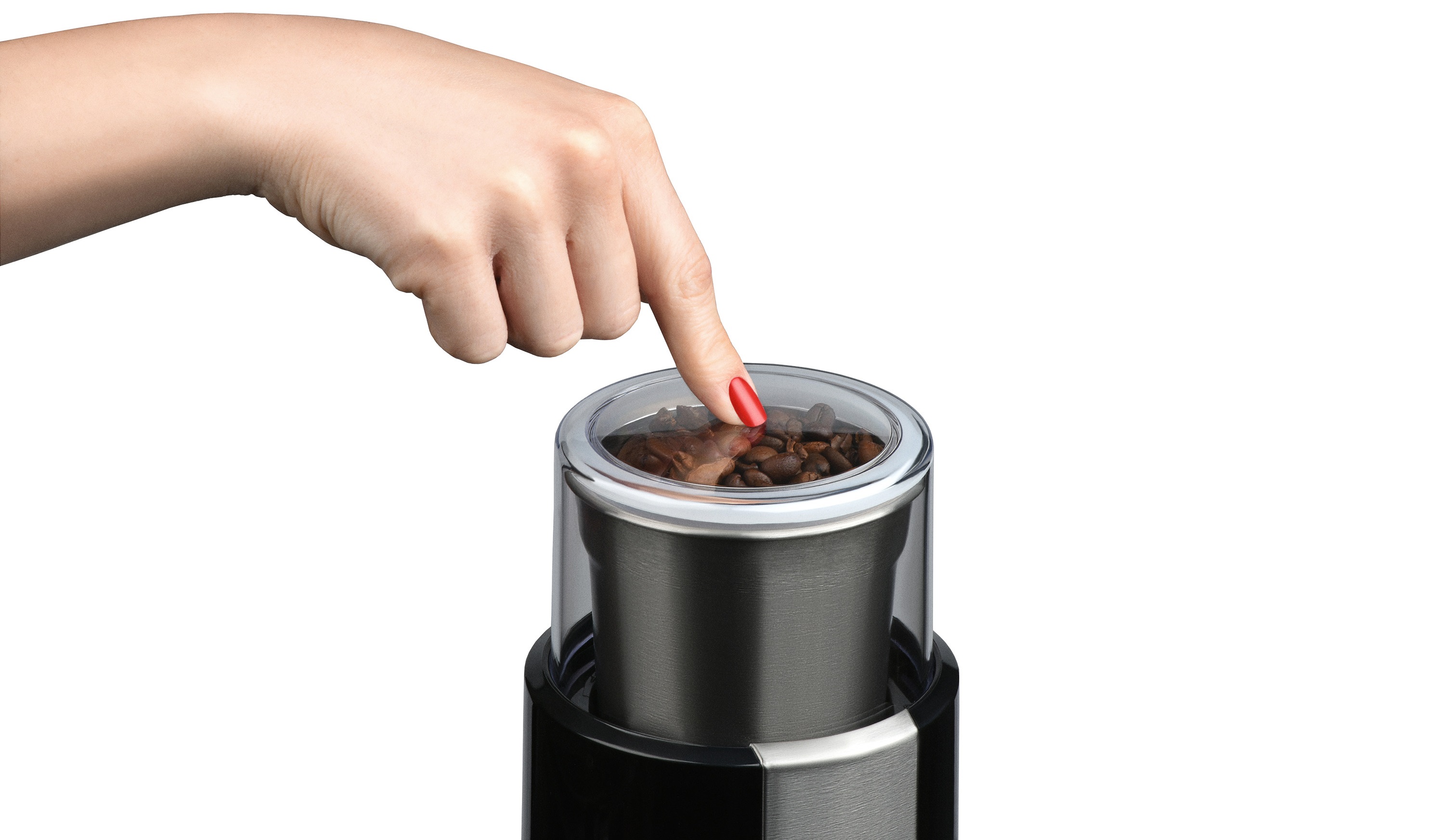 Premium design
The body of the coffee grinder is made of durable matte black plastic and the inserts of polished stainless steel. A transparent rubber-sealed cover allows you to control the work process, and a removable steel container for 60 g provides easy cleaning and simple access to shredded products.