Fan Heater Ardesto FHJ-2000W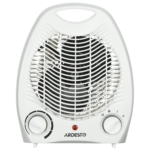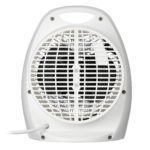 Compact floor mounted heater with three operating modes and a power of 2000 W.

Specifications :
Fan Heater

Floor-mounted

2000

20

3 (Fan/1000 W/2000 W)

Mechanical

Yes

Overheat

Heat-resistant plastic

White

220

130

22x14x27

0.89

China

12 months

Package dimensions (WxHxD), cm

22x27x17

1.05

0.0077
Durable construction
The case of FHJ-2000W is made of durable heat-resistant plastic which does not deform at high temperatures. On the front panel there is a grille, temperature and power regulators and LED indicator of operation. A handle at the top is provided for convenient transportation. Reliable connection to the network provides1 mm2 thick and 1.3 m length cable.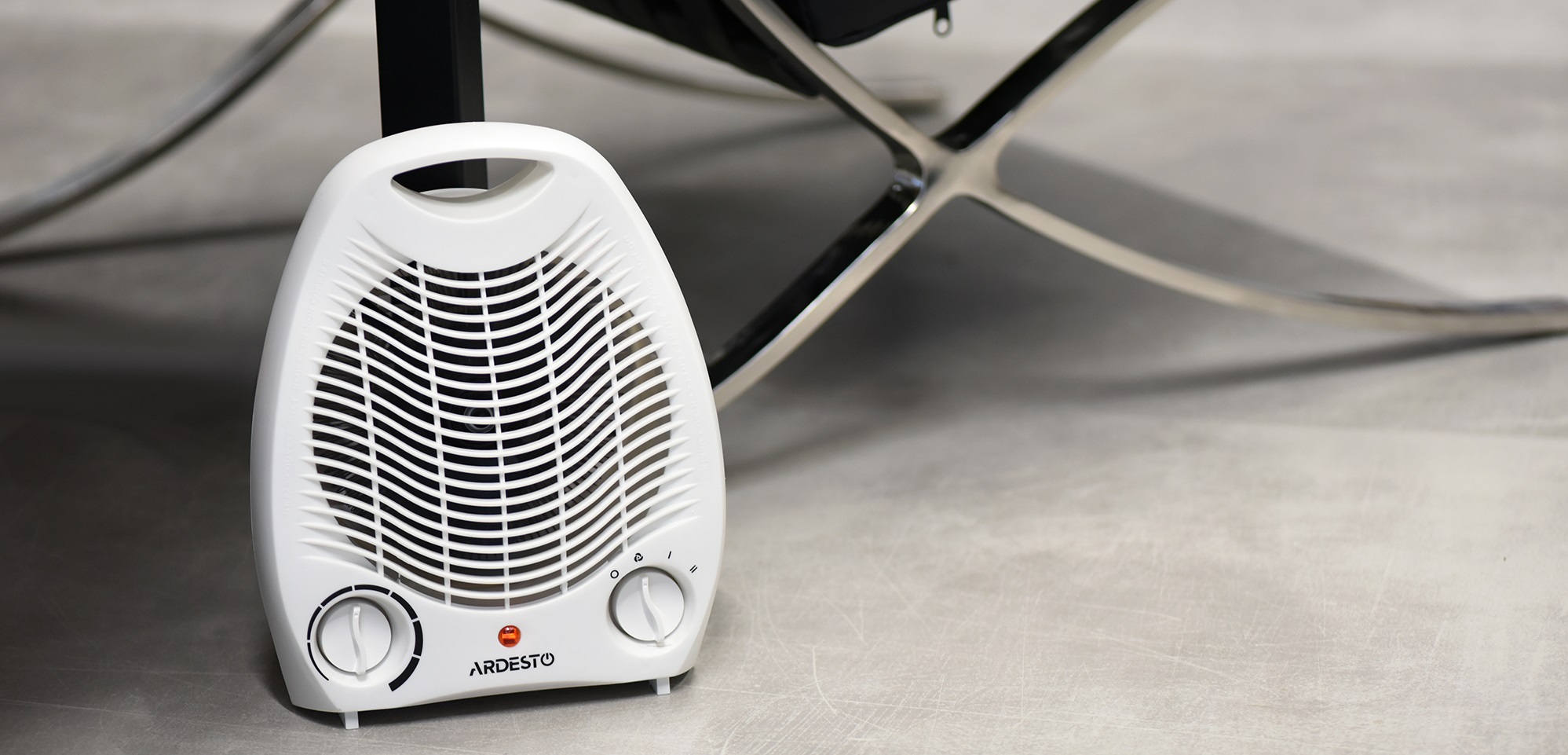 High performance
The fan heater works in three modes: the fan without heating, heating with a power of 1000 W and heating with a power of 2000 W. Adjustable thermostat automatically maintains the set temperature level. Ardesto FHJ-2000W is equipped with a thermal fuse and is protected from overheating.