Freezer Ardesto FRM-250MCH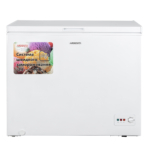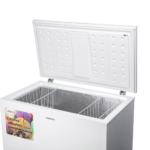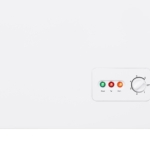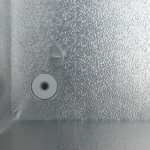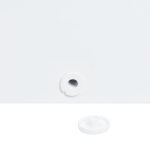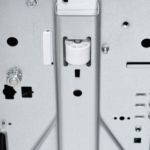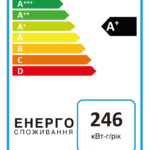 Large white freezer with mechanical control and support for refrigerator operation. Energy saving corresponds to class A+, and the useful volume is 249 l.

Specifications :
Chest

250

249

A+

Electricity consumption, kWh/annum

246

Mechanical

White

No

Static

46

N, SN, ST, T

Yes

From -16°С to -24°С

No

41

Number of storage baskets

2

98.5

85

60

36

220

175

China

12 months

Package dimensions (WxHxD), cm

63x86x101

40

0.5719
Space saving
FRM-250MCH is the medium model in the Ardesto freezer series with mechanical control. The height of the freezer compartment is 85 cm, the width is 98.5 cm and the weight is 36 kg. This is the optimal size for households and medium-sized stores. Full opening of the lid allows you to easily control the internal space of the camera.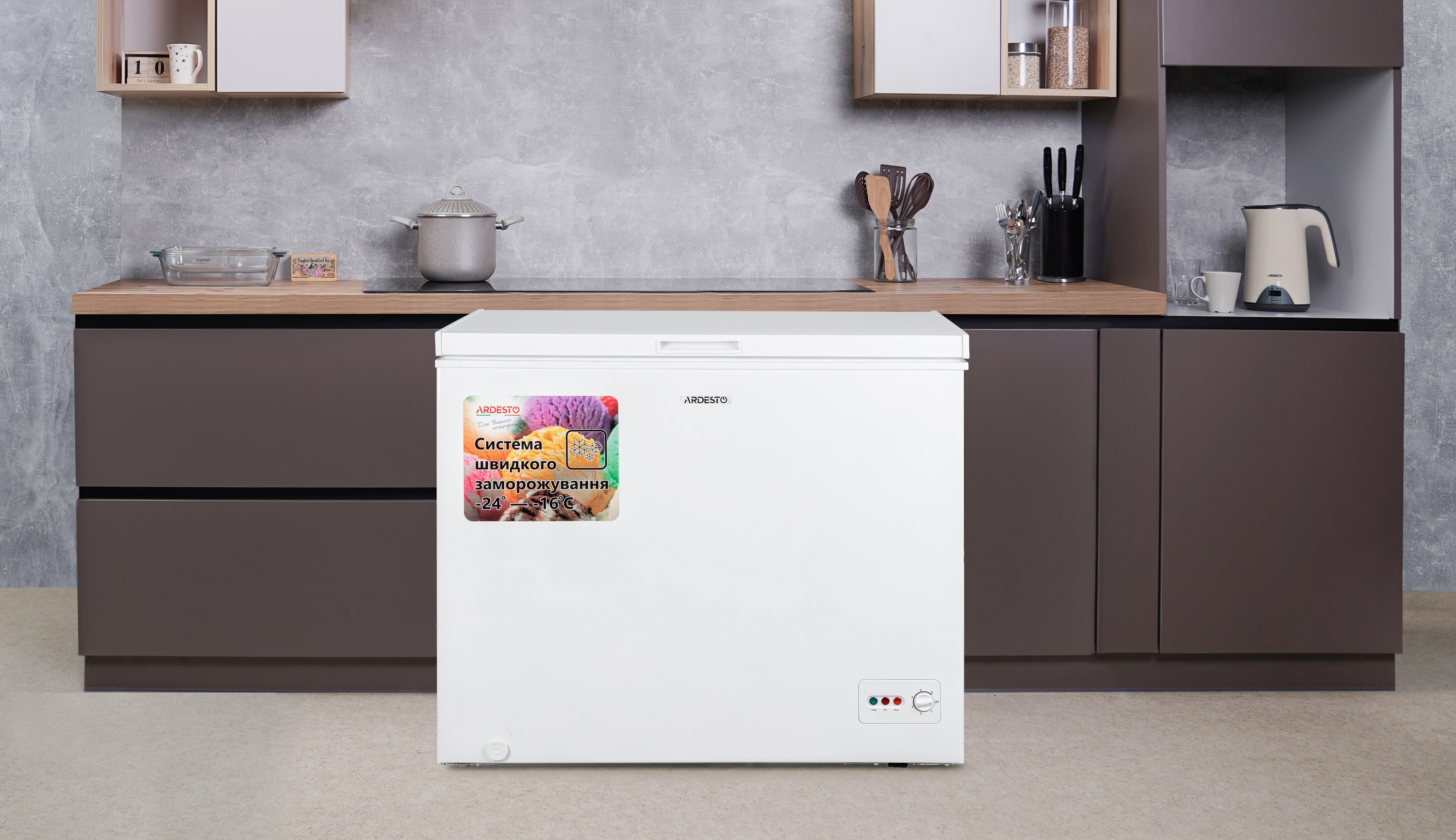 Electronic control
The device has the mechanical panel with indication for control. FRM-250MCH works in freezer mode with temperature range from -12°С to -24°С. Fast freeze function is available.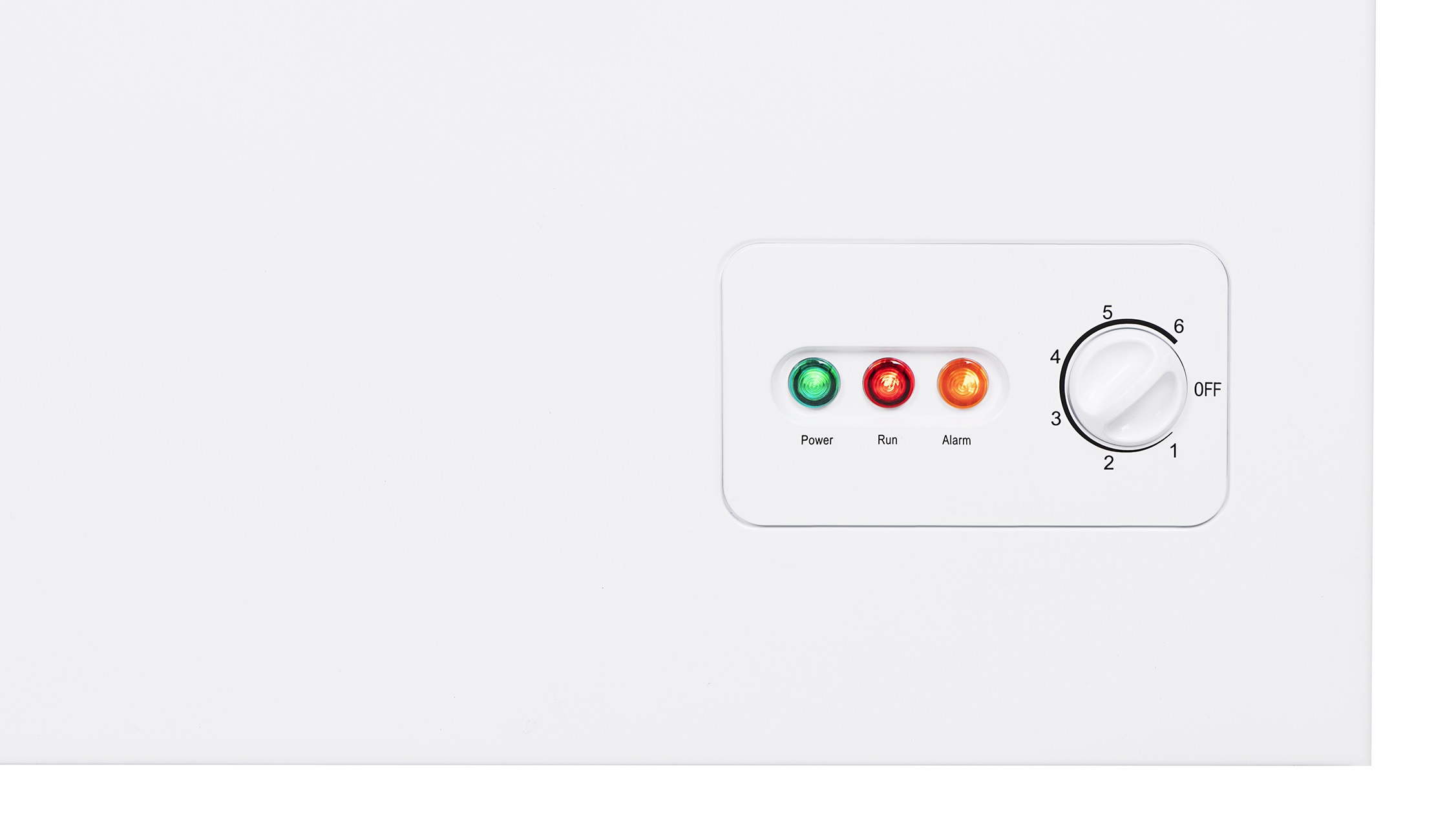 Ease of use
The interior space is enough to store a large number of products, and an extra removable carts will allow you to keep small products.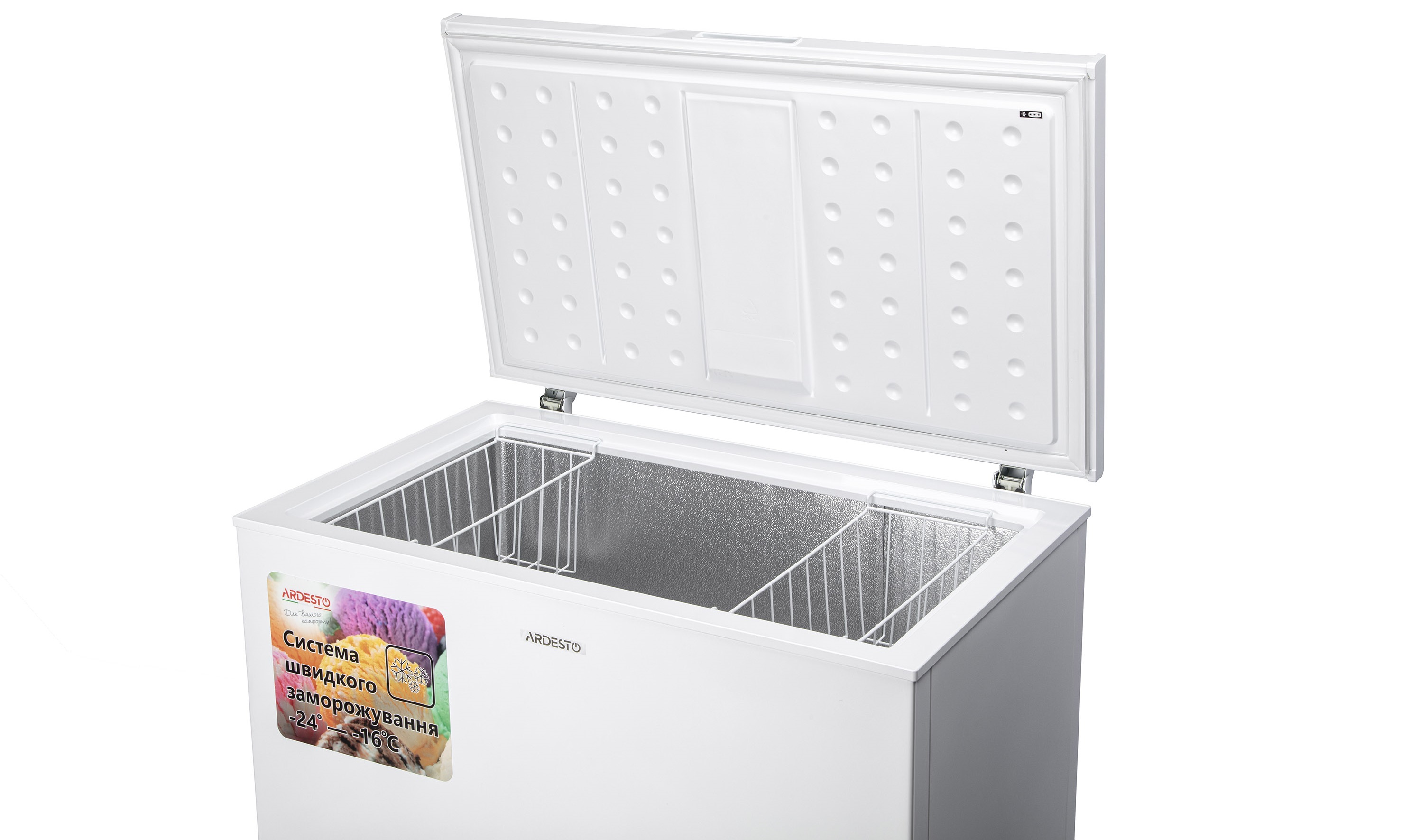 Sophisticated functional
Convenient transportation is provided by wheels, and for the reliable installation there are legs with height adjustment option. The set includes a form for ice and a scraper for quick clearing of ice. For manual defrosting there is a special shower with two covers.