Infrared Heater Ardesto IH-2500-CBN2B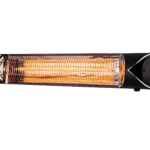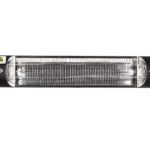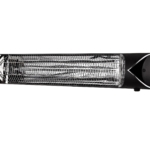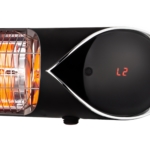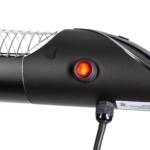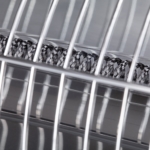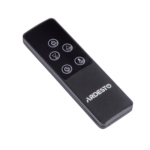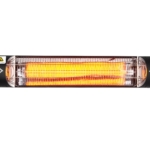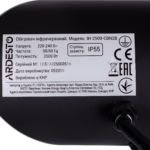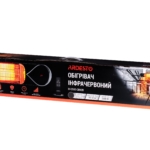 Infrared heater a 2500 W quartz heating element and a remote control. Designed to heat a room with an area of 16 to 30 m2.
THE DEVICE IS SOLD SEPARATELY WITHOUT A STAND (IH-TS-01)
Specifications :
Infrared heater

Foor, wall, ceiling

2500

4 (1000/1500/2000/2500 W)

30

16

Quartz with carbon

10000

Yes

No, sold separately (IH-TS-01)

From 1.1 m to 1.8 m

Yes

Duralumin with heat-resistant powder paint

IP55

220

Black

Device, remote controller, mounting kit for wall and stand fixation, manual

90x13x9

2.9

China

12 months
Power and safety
The quartz heating element is reinforced with carbon fiber which extends the lamp life and allows you to use the heater vertically. There are four power levels – 1000/1500/2000/2500 W, a timer for 24 hours and a protection against overheating.
Well thought out design
The heater has protection against water jets and dust according to the IP55 class. This allows you to use the device both indoors and outdoors. The duralumin case is covered with heat-resistant powder paint, and the front panel with a heating element is protected by a chrome grille. Ardesto IH-2500-CBN2B comes without an IH-TS-01 telescopic stand, which allows you to adjust the height from 1.1 to 1.8 m. The design of the heater also supports wall and ceiling mounting. There is a remote control.