Refrigerator Ardesto DFM-50X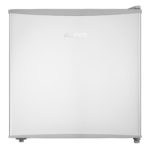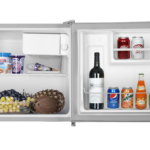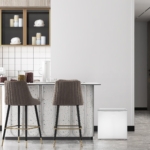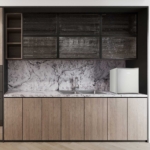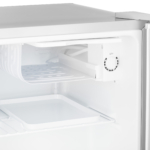 Compact single-chamber refrigerator in the color of stainless steel in hotel format for small rooms. The energy saving class is A+. The control is mechanical, there is an option to override the doors.

Specifications :
Fridge-freezer

43

A+

Electricity consumption, kWh/annum

106

Mechanical

White

1

Embedded

Yes

Freezer compartment placement

Top

43

7

Static

Manual

Manual

No

No

N/ST

From 0°С to +10°С

From -2°С to -3°С

No

No

42

Number of shelves in fridge compartment

2

Number of shelves on the door

2

Number of freezer compartments

1

47.2

49.2

45

13.7

220

150

China

12 months

Package dimensions (WxHxD), cm

46x51x51

14.35

0.1196
Well thought-out design
The DFM-50X with a total volume of 43 liters has a small 7 liters built-in freezer. The interior of the refrigerator is divided into two compartments. On the door, there are two side shelves for various jars and drinks.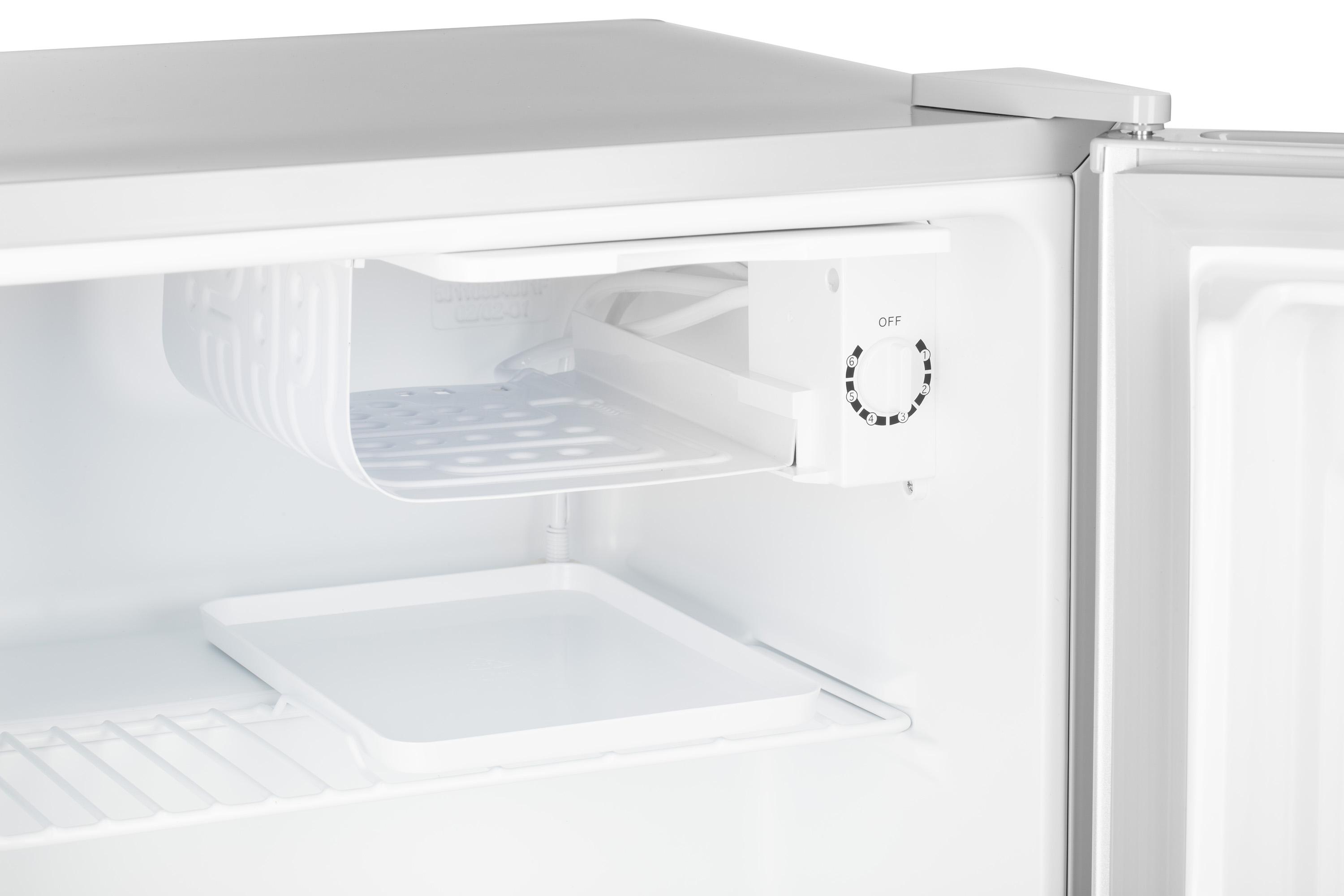 Compact dimensions
The refrigerator's height is only 49 cm and the weight is 13.7 kg, so the Ardesto DFM-50X perfectly fits in a small room, such as a hotel room, café or at the summer kitchen. The space inside will be enough for the most necessary products and drinks.