Refrigerator Ardesto DNF-M378BI200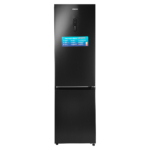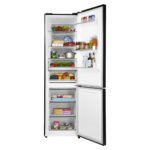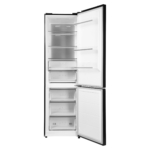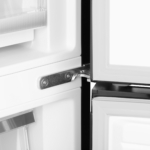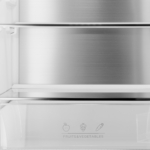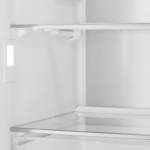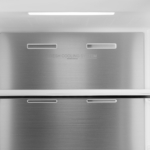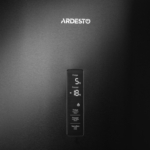 201.8cm high two-compartment refrigerator in black color with a bottom freezer and LED lighting. Designed for use in household conditions, in offices, country houses, other residential premises and kitchen areas of shops. The volume of the refrigerator compartment is 256 liters, and the freezer compartment – 122 liters. Energy saving class – A+.

Specifications :
Fridge-freezer

378

A+

Electricity consumption, kWh/annum

409

Electronic

Dark stainless steel

2

Embedded

Yes

Freezer compartment placement

Bottom

256

122

Total No Frost

Automatic

Automatic

Yes

LED

N/ST/T

No

No

42

Number of shelves in fridge compartment

3

Number of drawers in fridge chamber

2

Number of shelves on the door

3

Number of freezer compartments

3

Number of drawers in the freezer compartment

3

59.5

201.8

66

74

220-240

China

12 months

Package dimensions (WxHxD), cm

74x207x66

82

1.0110
Versatile doors
The doors of this refrigerator can even be opened at an angle of 90°, which allows you to place it close to the wall without having problems with pulling out the drawers. In addition, the doors are equipped with a self-closing system, and they can also be reversed depending on the design of the room and personal preferences.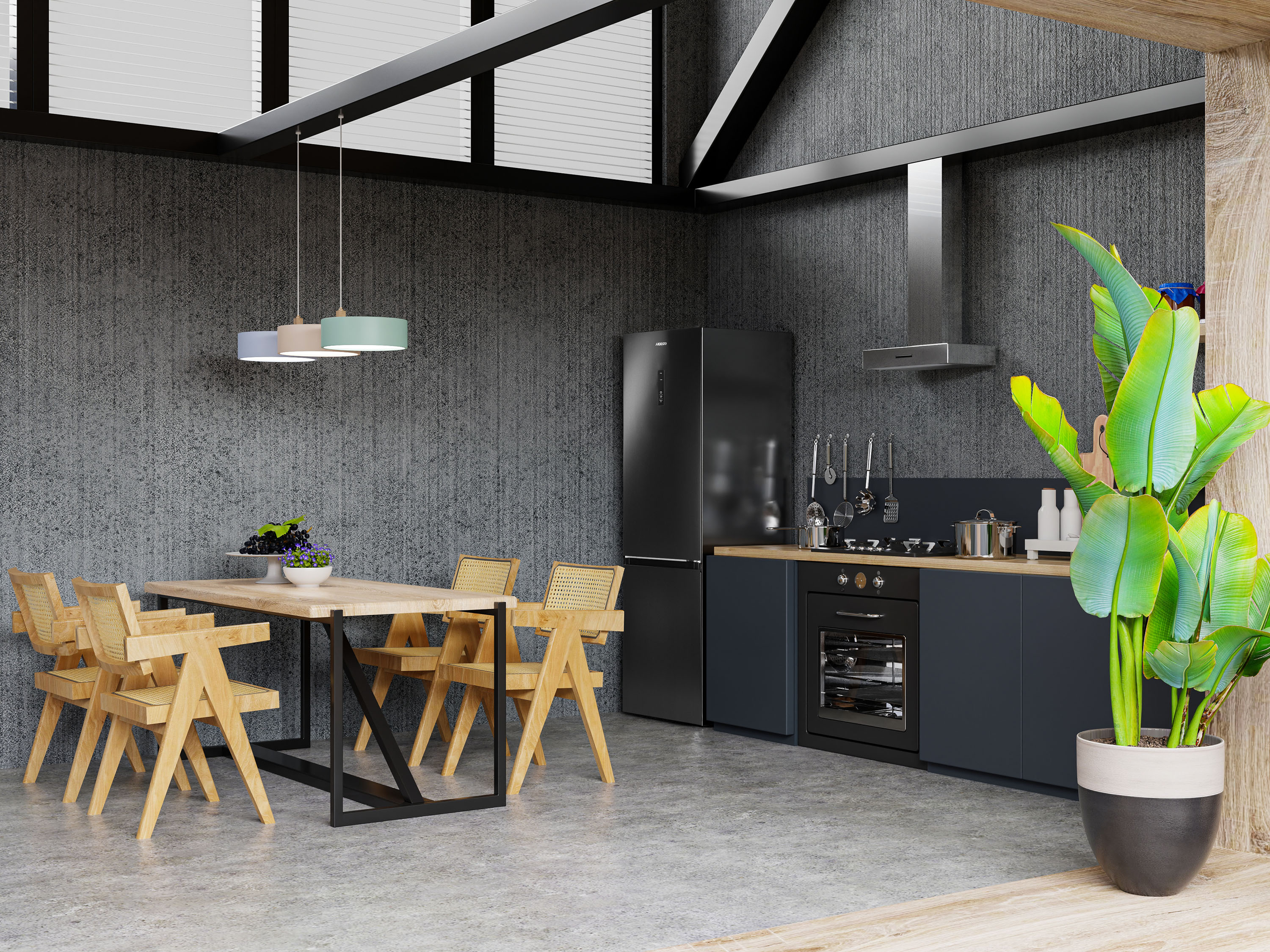 External digital display
You do not need to look inside the refrigerator to find out what's going on there. For this, an external digital display is placed on the refrigerator door, which shows the temperature of the refrigerator and freezer, whether quick cooling and freezing functions are used, etc. And you can control the functions of the refrigerator with the touch buttons located on the display.
Storage boxes
A special Meat&Fish-Box for storing fish and meat in the refrigerator at a temperature close to 0 °C will extend the shelf life of products for some time without the need to freeze them. And the freezer is equipped with a Convenient Box, which can be turned over depending on the size of the products: in the normal position, you can store pizza or ice cream there, and when turned upside down, the box increases the volume of the upper compartment of the freezer. The Total No Frost cooling system evenly distributes air flows inside the freezer and prevents frost formation on its walls.